Beautifully Simple & Effective Software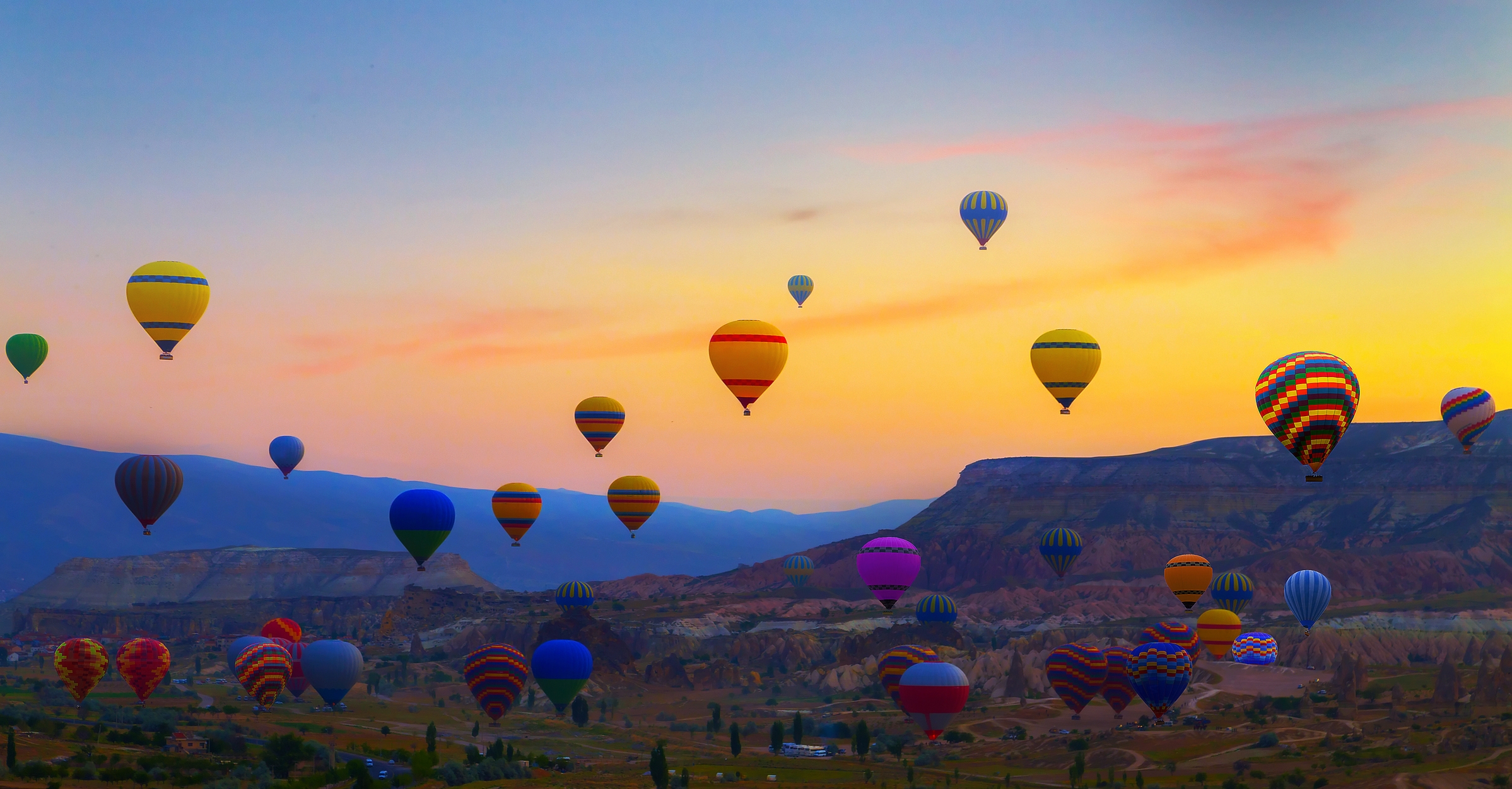 WELCOME TO ACTIV8
Since 1995, we have endeavoured to create beautifully simple and effective software for organisations embracing the future. We service customers in 87 countries and provide expertise and solutions in industries ranging from education to manufacturing and commodity trading. We build great things by offering the full stack of services and infrastructure required to solve real world problems with technical panache.
We're Hiring! Check out the roles currently being recruited here
Pathways for Schools
Pathways combines all the tools your school needs to build a successful, self-sustaining student placement program in a single, streamlined software package.
Pathways for School Groups
Pathways has a 20 year history providing critical operations software for regional school clusters, school systems such including Catholic Education, and State Governments.
Custom-Built Software
Let us use our extensive experience and library of Elevate components to solve your problem using modern web and mobile applications to automate your business.